light, grip, camera rental
DoP – Wesley William Salamone
Gaffer – Andy Stein
Lightequipment – Amp-light
DoP – Peter Bishop
Gaffer – Andy Stein
Lightequipment – Amp-light
Light, Grip & Camera Rental Service​
Our rental house close to Cologne is specialised in providing the latest light, grip and camera equipment.
Amp-light Service On-set
We have over 30 years of experience in creating and controlling light on film and advertising sets across Germany, Europe and worldwide.
Amp-light
Our founder, Andy Stein, is a gaffer and a high-speed projects specialist. All Amp-light lamps are equipped with high-speed functions. We have the capability to put a 300W artificial light into high-speed mode. Our Phantom VEO 4K PL high-speed camera can be made available on set with experienced staff.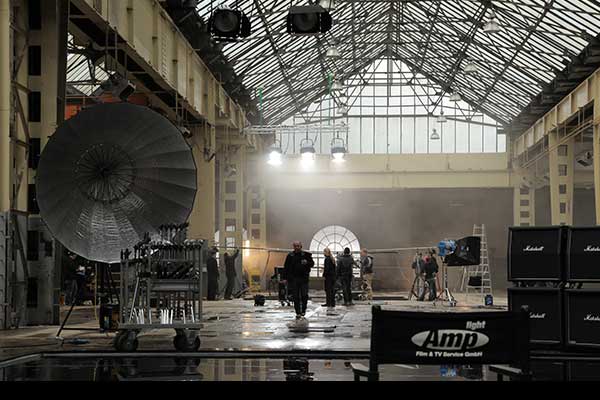 something new is comming,
soon !!!!!!