Whats new........
Sony Venice2, Arri Alexa Mini LF, Arri HI5, Arri Ria-1, Bright Tangerin Kasbha Shoulder Set, OConnor O-Grips,
Sony Venice Extension System 2 (RIALTO) 3m and 12m, Cartoni Maxima 5.0,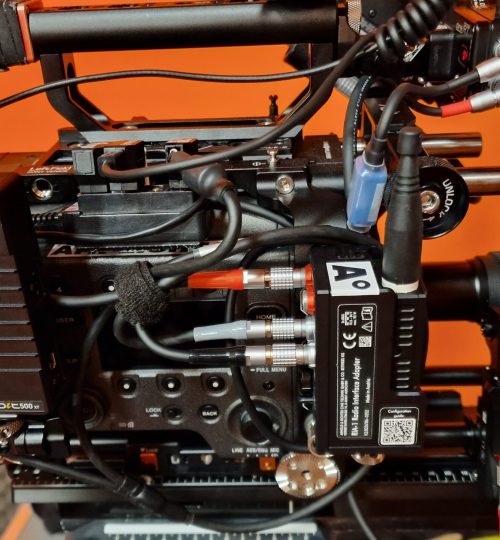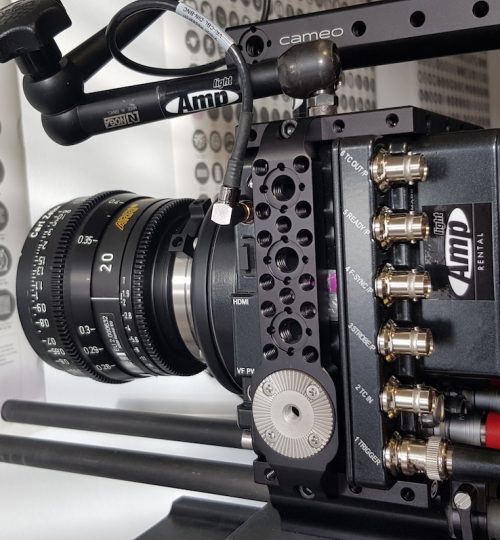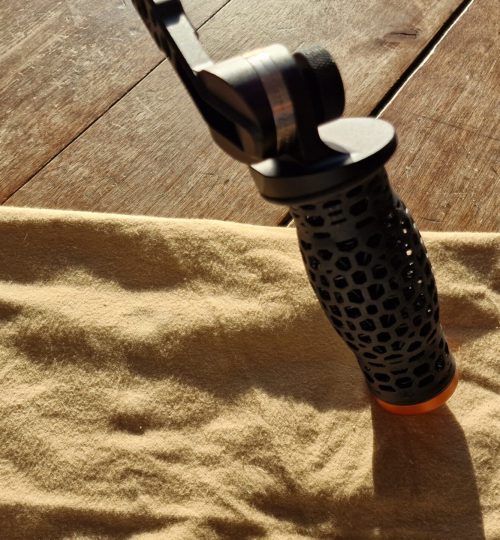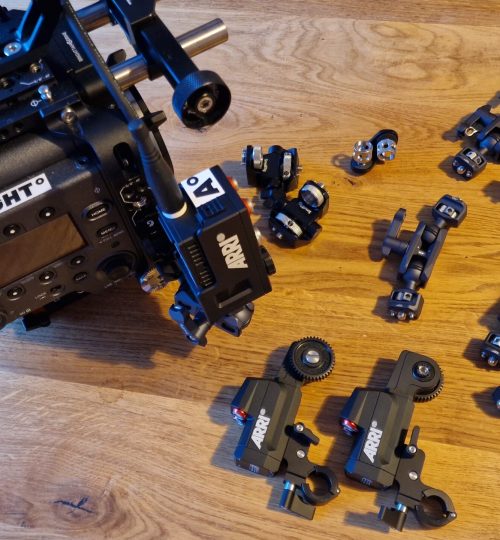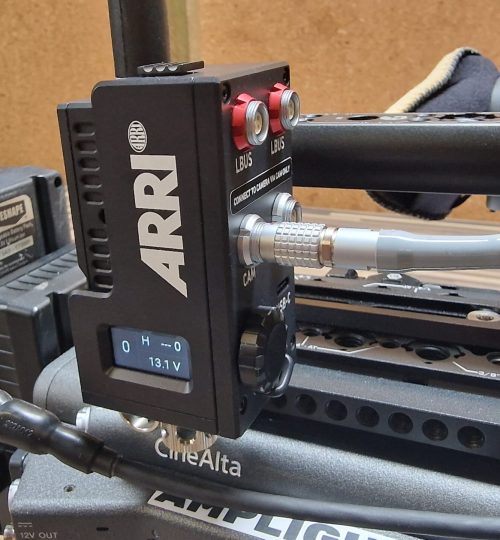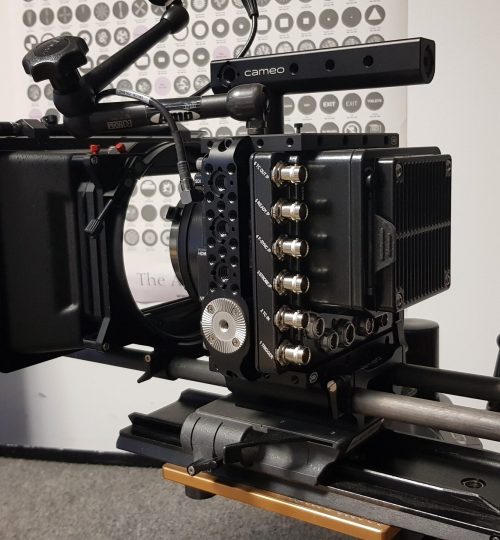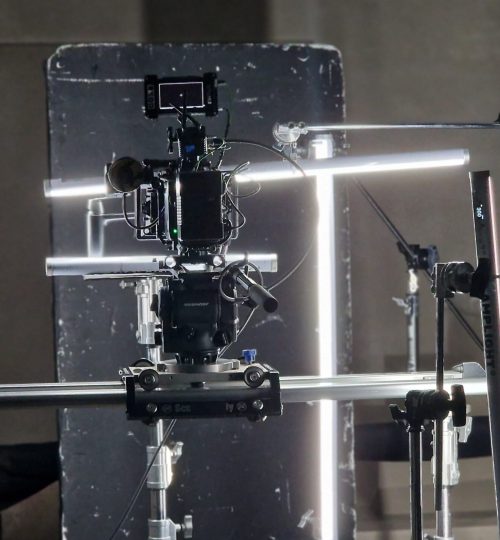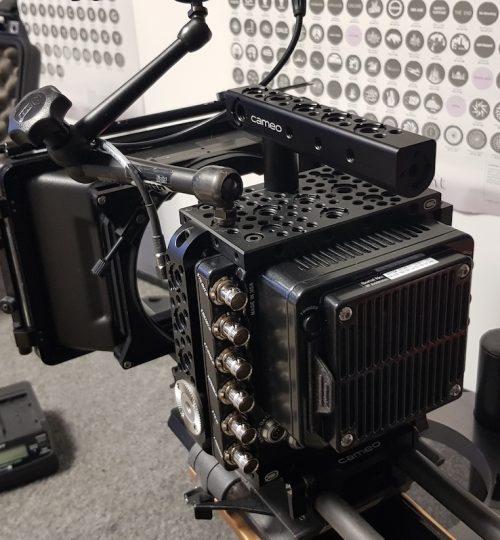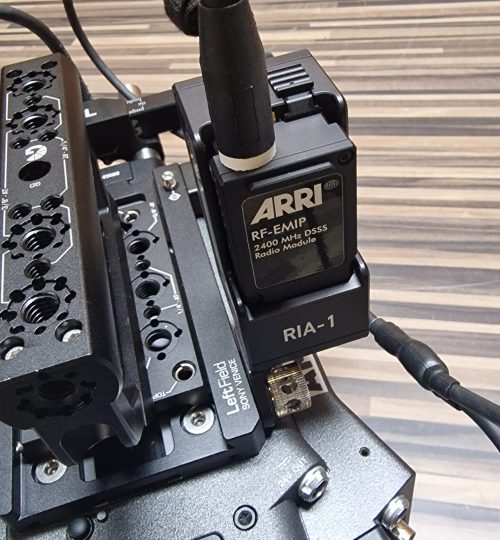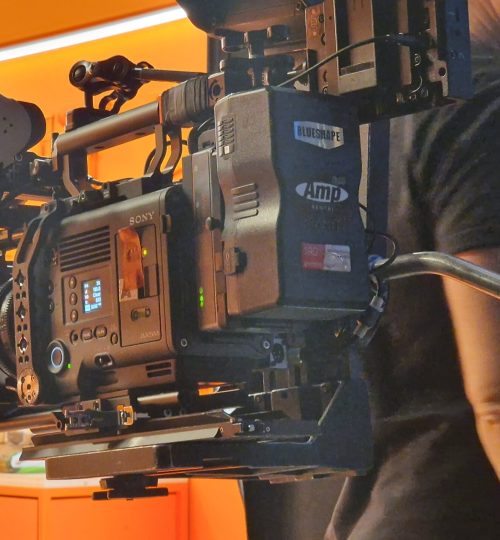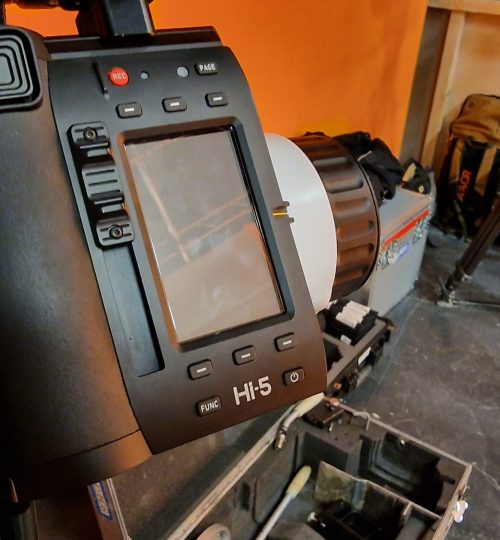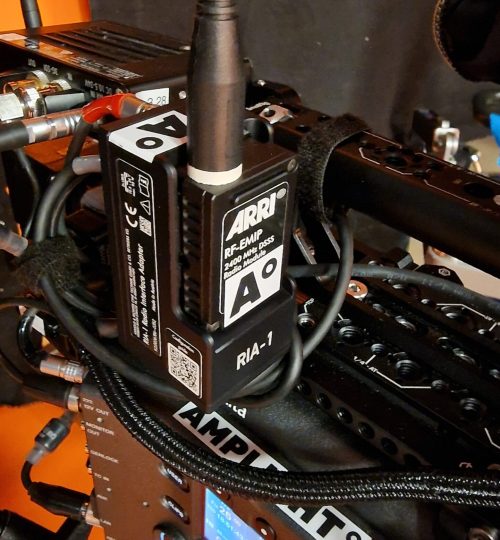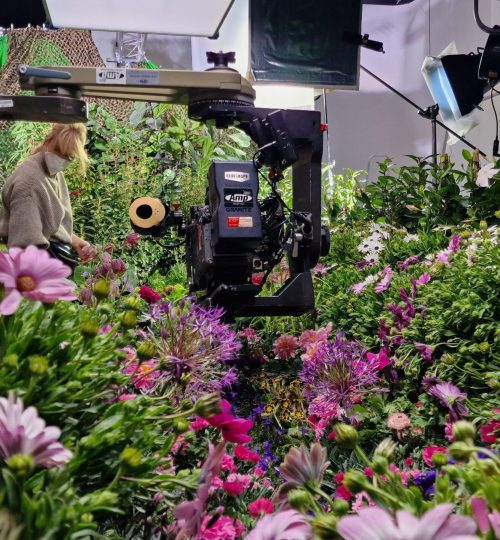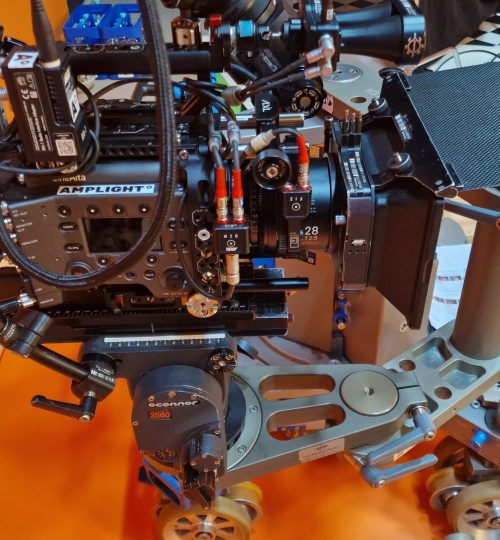 Our new extension system Rialto for the Sony Venice 2 works perfectly and offers a lot of freedom for the cameraman. Especially when working handheld.
The Venice2 body can be worn comfortably in combination with our Back Pack from Tilta.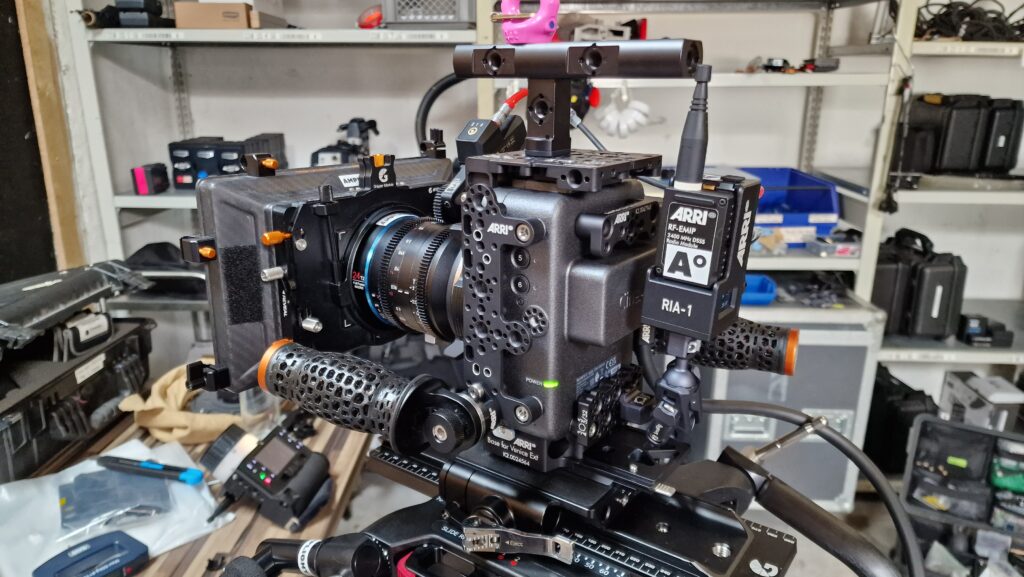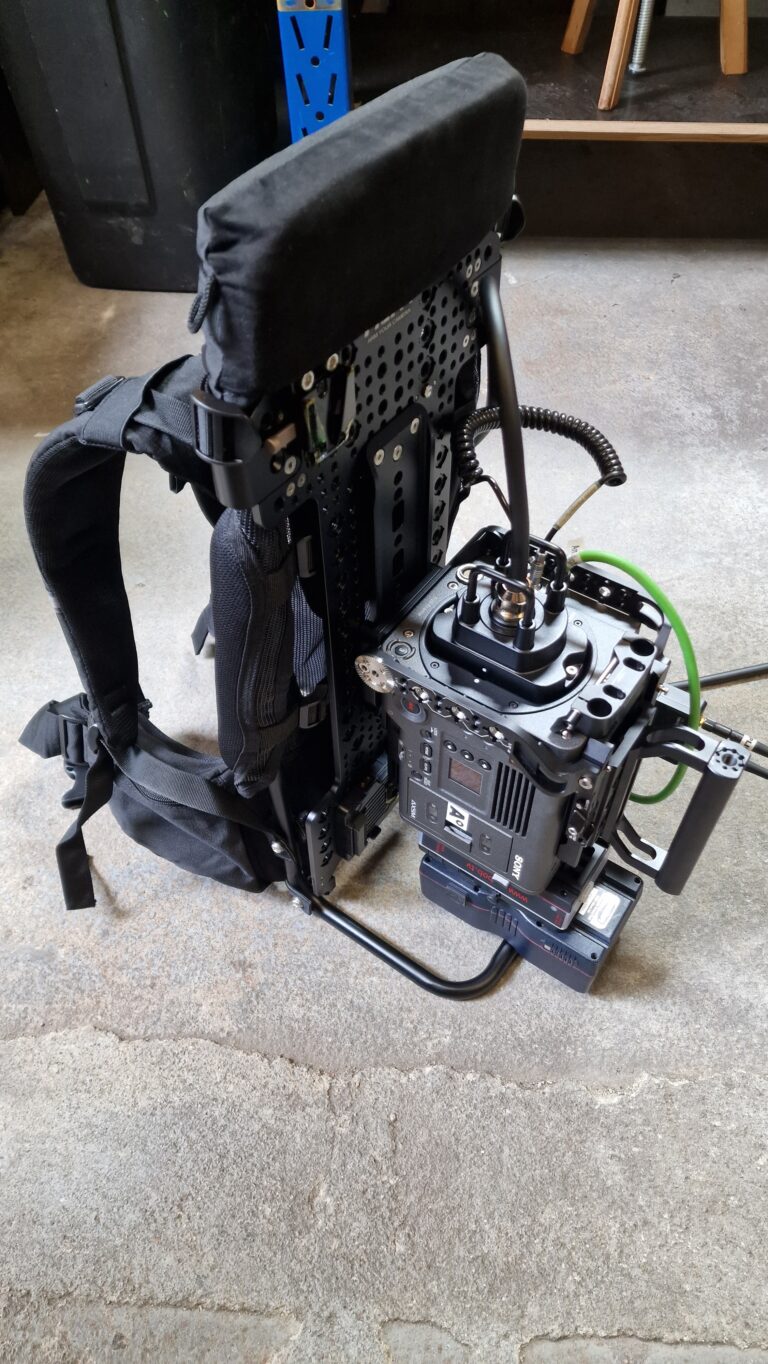 Cartoni Maxima 5.0 is the ultimate fluid head. Now in our rental